VOYAGES IMMOBILES
Autour des tatamis du monde - Around the Tatami of the World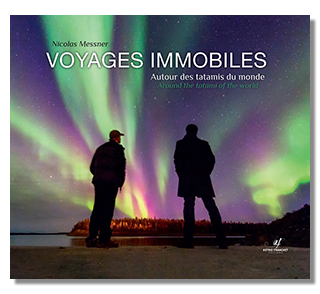 En plus de 10 ans d'activité en tant qu'auteur-photographe, mais surtout en une vie de passionné de l'image depuis ma plus tendre enfance, j'ai amassé des dizaines de milliers de clichés. A mes débuts, en argentique, puis progressivement en numérique pour ne me consacrer aujourd'hui qu'aux pixels, la photographie est devenue une passion dévorante, voire même un art de vivre.

Je viens de publier mon premier ouvrage, 'VOYAGES IMMOBILES Autour des tatamis du monde'. 300 pages de voyages à travers les 5 continents, 380 photos de paysages, de rencontres avec des hommes et des femmes, et en fil rouge, le judo et les valeurs que défend ce sport pratiqué par des millions de personnes sur les tatamis du monde entier.

Suivez moi, avec mon regard engagé posé sur les merveilles de ce monde ainsi que sur les côtés sombres de l'humanité, sans jamais perdre l'espoir. Découvrez des grands champions du judo ainsi que le combat noble et libérateur des entraîneurs pour tirer des jeunes de la rue. Bien plus qu'un livre de judo ou qu'un simple album de photos, il s'agit d'une invitation à voyager et à s'ouvrir aux autres.

Le livre sera livré dans les librairies et pourra être commandé par votre libraire. Plus d'infos sur www.editions-astrid-franchet.com
Je vous souhaite bonne visite et surtout n'hésitez pas à revenir, car on ne peut espérer découvrir un lieu qu'en s'en imprégnant plusieurs fois.
In more than 10 years of activity as a professional photographer, but especially throughout a life of passionate about images, since my childhood, I have taken dozens of thousands of pictures. I started with films, then gradually switched to digital before devoting myself only to pixels. Today photography has become a devouring passion, or even an art of living.
I have just published my first book, 'VOYAGES IMMOBILES Around the tatamis of the world'. 300 pages of travels through the 5 continents, 380 photos of landscapes, encounters with men and women, and throughout the book, the judo and the values defended by the sport practiced by millions of people around the world .
Follow me, with my engaged eyes on the wonders of this world and on the dark sides of humanity, without ever losing hope. Discover great judo champions as well as the noble and liberating fight of the teachers to take young people off the street. Much more than a judo book or a simple photo album, it is an invitation to travel and to open up to others.
The book will be delivered in bookstores and may be ordered by your bookseller. More information on www.editions-astrid-franchet.com
I wish you a good visit and do not hesitate to come back, because one can not hope to discover a place without visiting it several times.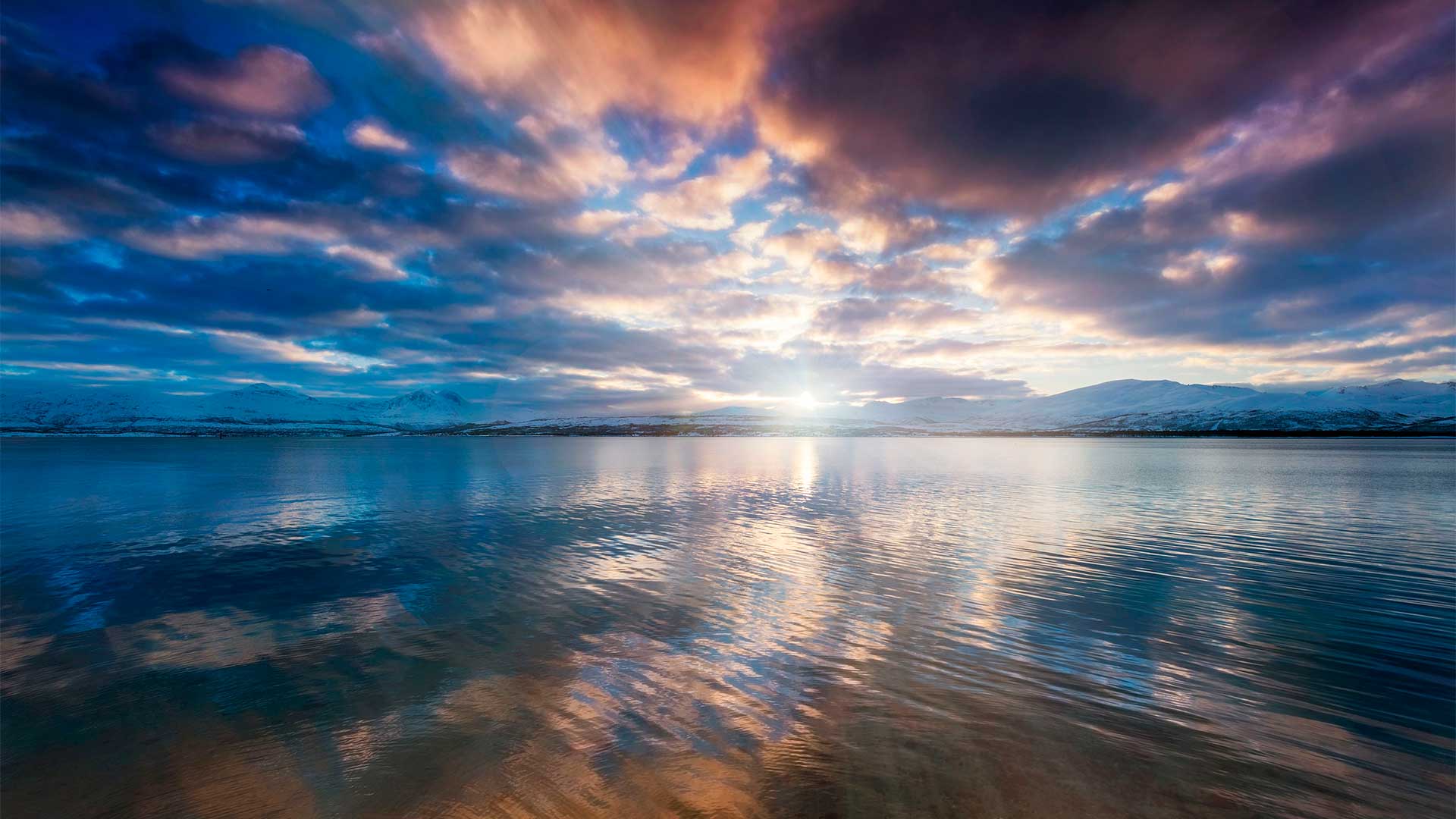 galeries
Découvrez mes galeries photos. Au programme: paysages naturels et paysages urbains, mes endroits préférés, mes coups de cœurs, ces personnes que je croise au cours de mes pérégrinations et beaucoup d'autres choses.
Discover my photo galleries. On the program: natural and urban landscapes, my favorite places, those people I meet during my wanderings and many other things.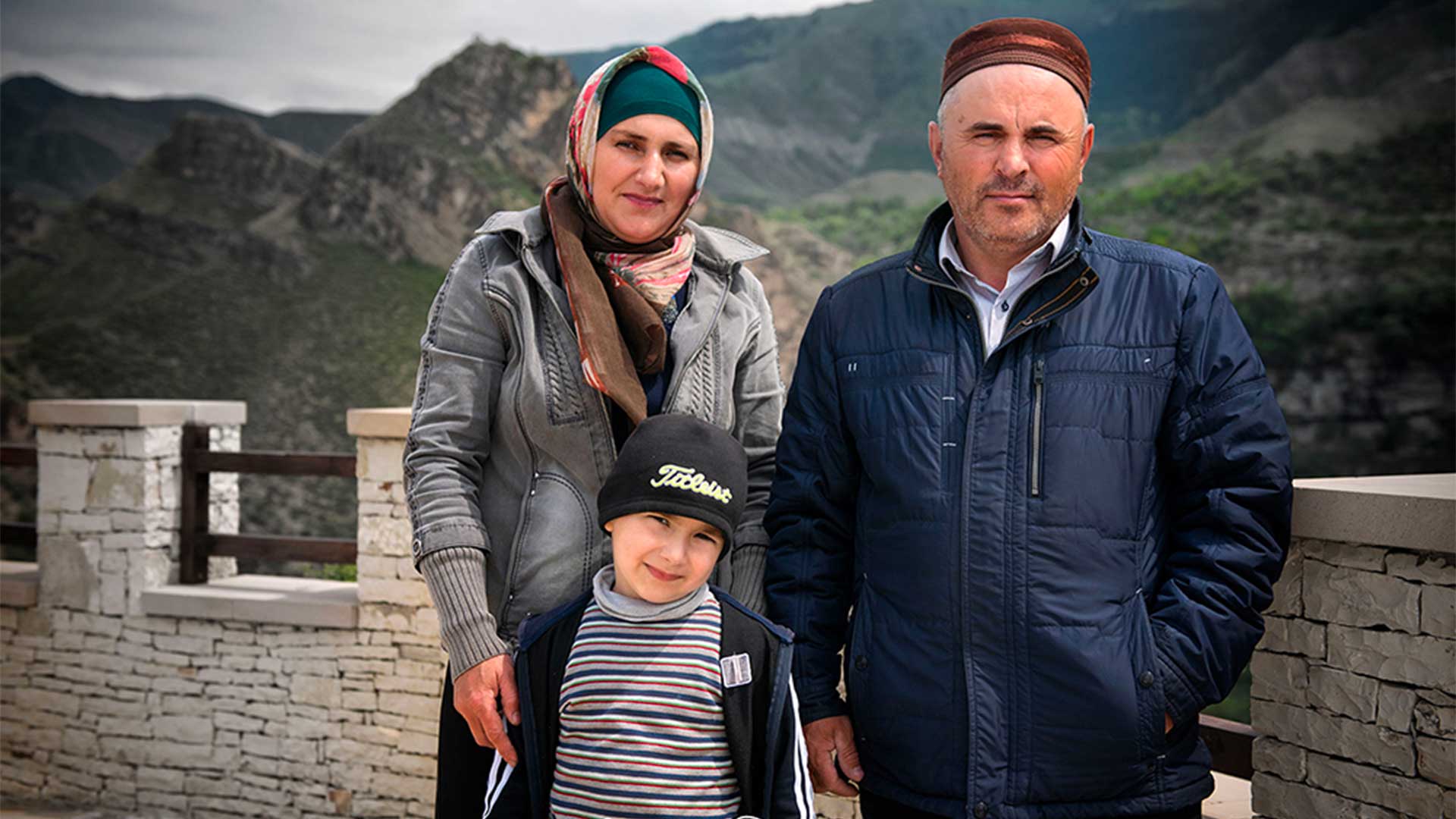 Blog
Dans cette section, je vous parle des mes voyages, des paysages que je découvre, des personnes que je rencontre, des cultures dans lesquelles je me plonge. En d'autres termes, je vous invite à voyager avec moi. J'y partage également mes coups de coeur et mes coups de gueule.
In this section, I will tell you about my travels, the landscapes I discover, the people I meet, the cultures in which I immerse myself. In other words, I invite you to travel with me. I will also share what I love and what I don't.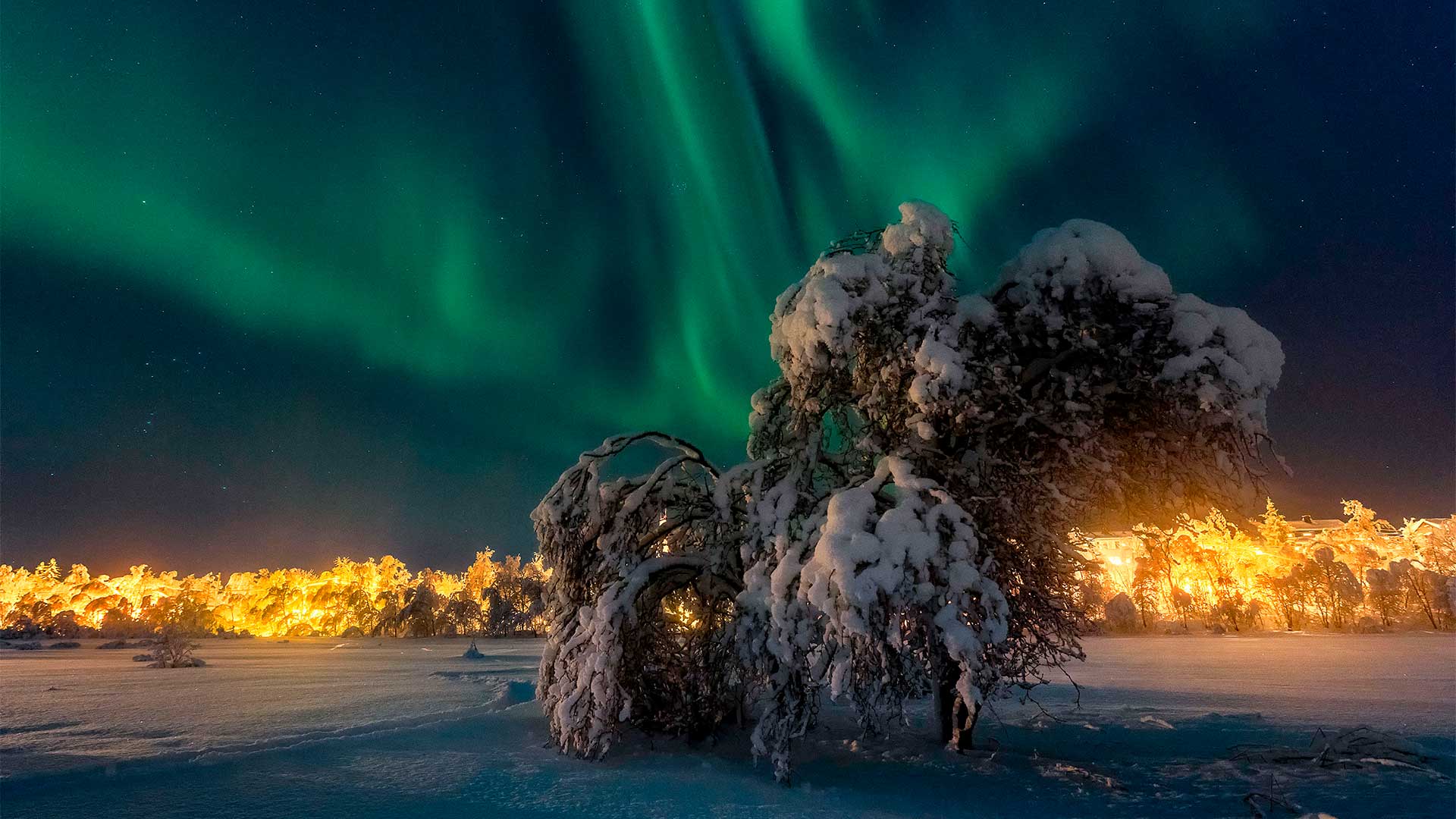 behind the scene
Dans cette rubrique, je vous expliquerai comment une image est née, pourquoi, et ce qu'elle m'inspire. Les explications se voudront aussi bien techniques, historiques ou émotionnelles.
In this section, I will explain how an image is born, why, and what this image inspires me. Explanations will be technical, historical or emotional.